East Vincent Elementary Playground Pavilion Dedicated to Jack Rowley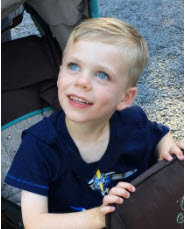 Help build the Pavilion Dedicated to Jack Rowley.
or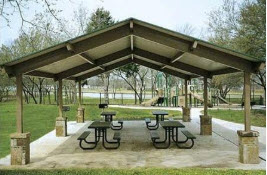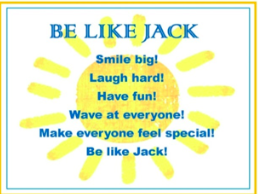 On February 10, 2018, OJR teachers Doug and Jennifer Rowley (formerly Hasselhan), lost the eldest of their two children, Jack Rowley. At age 5, Jack passed away in his sleep due to complications from Epilepsy.

Doug has been a committed physical education teacher at East Vincent Elementary (formerly Vincent) for over 20 years. Jen has taught music education at French Creek Elementary for 12 years. Both have made a positive difference in the lives of thousands of OJR students and families.

With Doug and Jen's involvement, the East Vincent Elementary PTA and Faculty are building a Playground Pavilion dedicated to Jack. This Playground Pavilion will be used by all students at East Vincent, as well as clubs, girl and boy scout troops, and teachers utilizing the outdoor space.

The cost to build the structure in 2020 will be $62,000. Our goal is to raise the funds by December 2019. We need YOU to partner with us in creating this special memorial in Jack's name, as he loved being outside having FUN! Doug, Jen, and little brother Drew, as well as the East Vincent Elementary Community, appreciate your donation to this cause.

Warmest Regards - East Vincent Elementary Faculty, Staff & EV PTA
PTA contact information:
Committee Chairpeople:
Kim Arp, arp_kim@yahoo.com
281-229-2567
Becky Sharrer, rsharrer@ojrsd.net
Current and Future Fundraisers
Please scroll down for information on the following Upcoming Fundraisers:
Skate for Jack Sunday, 3/22/2020
Run for Jack Saturday, 4/4/2020
UPDATE: We raised $3,180.00 at the BINGO for Jack thanks to YOUR support!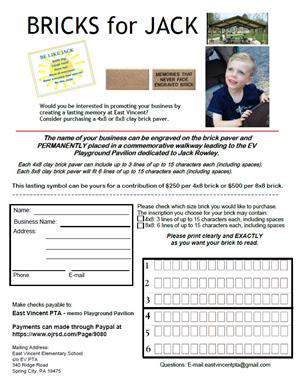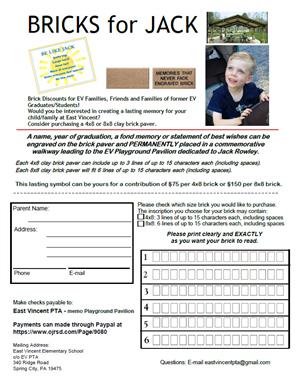 Past Fundraisers....
Waltz Family Mini-Golf Event
BINGO for JACK at Raymour & Flanigan
Golf for Jack
Spin Classes & Restaurant Events
Phoenixville Festival
Limerick Bowl/Basket Raffle
and more!
FUNDS SECURED AS OF January 13, 2020: $43,000
Please Share the GoFundMe link with your friends and family on Social Media- Facebook, Instagram, Twitter, Email!
Thank You to our Business Partners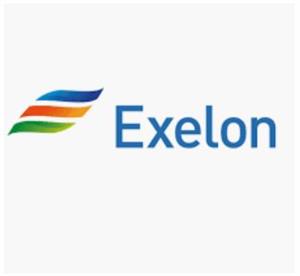 Exelon $16,000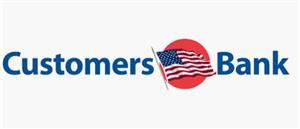 Customers Bank $2,500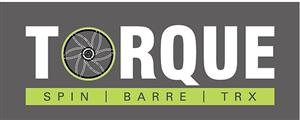 TORQUE Spin $360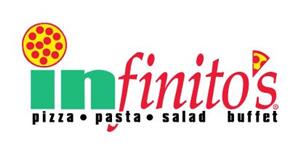 Infinitos Pizza $334

stride Studio $500

California Tortilla $690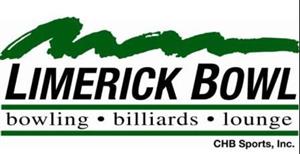 Limerick Bowl $809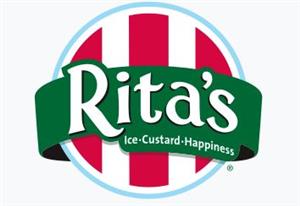 Rita's Water Ice, Rt 100 Bucktown $126

Thomas Stecher and Associates $500
Building Better Neighborhoods $400
Roberts Education Association $2,000
Fast Signs TBD
Diener Brick TBD

Do you know a company that would make a charitable donation?
Email the PTA at eastvincentpta@gmail.com with any leads!